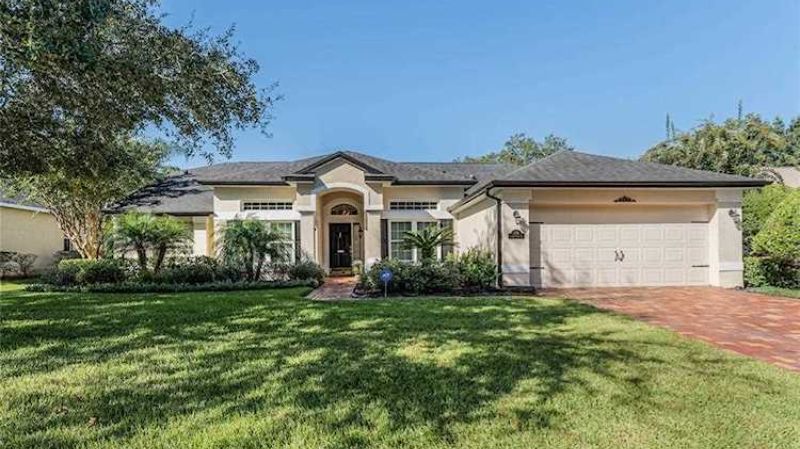 Over the past decade, Winter Springs, FL has experienced significant growth and development, making it one of the fastest-growing communities in the state of Florida.
With a population of just over 34,000, Winter Springs is located in Seminole County, a popular suburban area just north of Orlando. The city's population has grown by nearly 20% since 2010, driven by a combination of factors including job growth, favorable housing prices, and an abundance of recreational opportunities.
One of the primary drivers of Winter Springs' growth has been the expansion of the city's economy. The area is home to a number of thriving businesses and industries, including healthcare, education, and technology. In recent years, the city has also attracted a number of major employers, such as the semiconductor manufacturer Micron Technology, which has brought new jobs and economic growth to the area.
Another factor contributing to Winter Springs' growth has been the city's strong sense of community and quality of life. The area is known for its excellent schools, beautiful parks and outdoor spaces, and family-friendly atmosphere. Additionally, the city has made significant investments in infrastructure and amenities, such as a new community center and improvements to local roads and sidewalks.
As Winter Springs continues to grow, the city is working to maintain its unique character and sense of community, while also accommodating the needs of new residents and businesses. By investing in the local economy, improving infrastructure, and preserving the area's natural beauty, Winter Springs is well-positioned to continue its growth and development for years to come.
Live in Winter Springs? Know your home value here!
Do you want to live in Winter Springs? Find the best home for you right now!