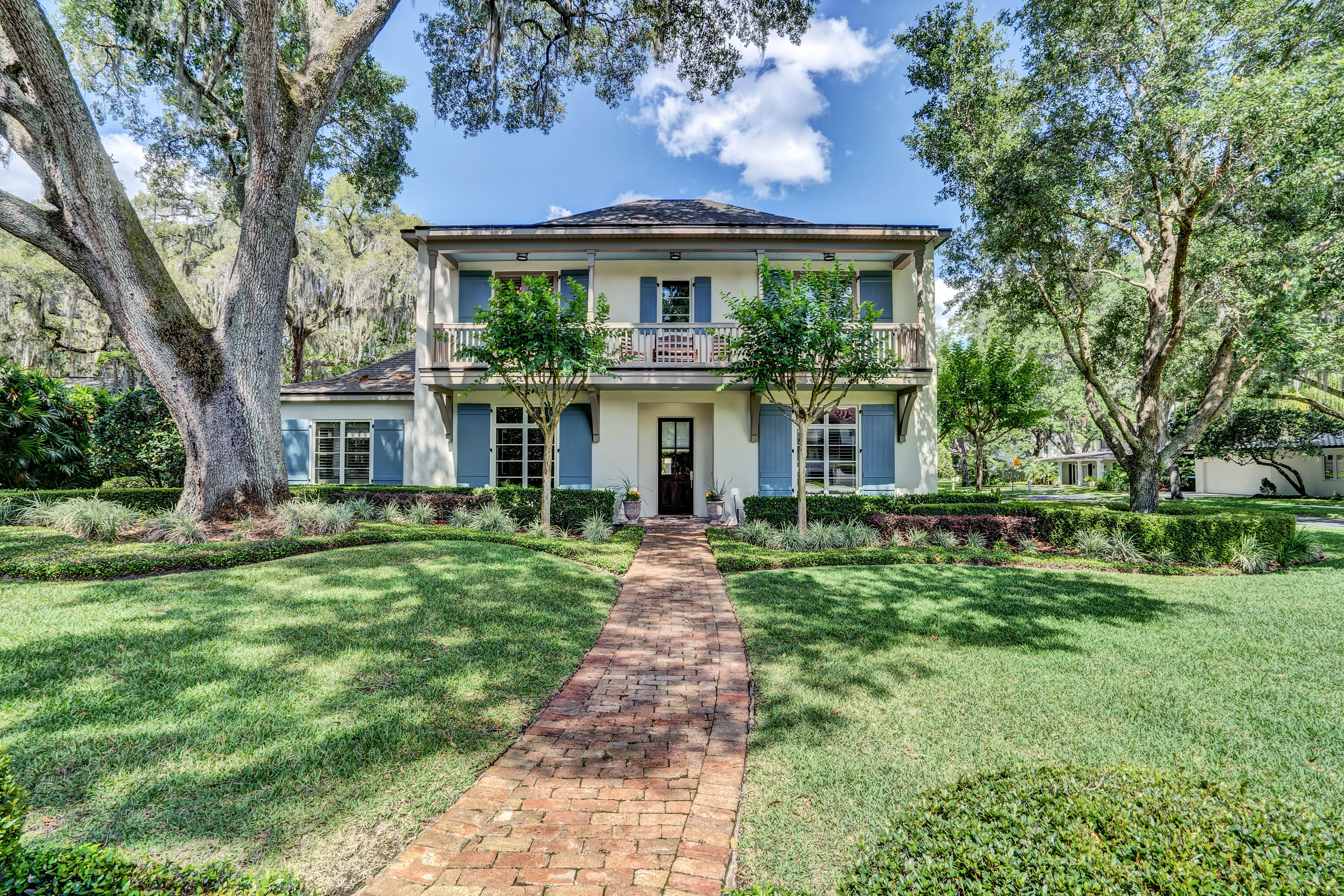 Winter Park, Florida is a charming city located just north of downtown Orlando. This quaint city has a rich history and a unique blend of culture, art, and natural beauty. Over the years, Winter Park has experienced significant growth, both in terms of its population and its economy.
Winter Park was founded in the late 1800s as a winter resort destination for wealthy northerners. Its popularity as a winter destination grew, and the city became known for its stunning lakes, lush parks, and elegant homes. In the early 1900s, the city underwent a period of growth and development, with the construction of the first railroad connecting it to the rest of Florida. The city's downtown area was also developed, with the construction of the historic Park Avenue and Rollins College.
In the mid-20th century, Winter Park continued to grow and expand, attracting new residents and businesses. The city's economy diversified, with the addition of new industries such as healthcare, education, and technology. This growth has continued into the 21st century, with Winter Park becoming a hub for small businesses, entrepreneurs, and startups.
One of the factors driving Winter Park's growth is its strong sense of community. The city is known for its welcoming atmosphere and its commitment to supporting local businesses. The Winter Park Farmers Market, held every Saturday, is a prime example of this. The market features a wide range of locally grown and produced goods, and has become a popular gathering place for residents and visitors alike.
Winter Park is also home to a thriving arts and culture scene. The city is home to several museums and galleries, including the Charles Hosmer Morse Museum of American Art, which houses the largest collection of Tiffany glass in the world. The Winter Park Sidewalk Art Festival, held every spring, is another popular event that draws visitors from all over the world.
In recent years, Winter Park has also become known for its focus on sustainability and environmental responsibility. The city has implemented several initiatives aimed at reducing its carbon footprint, including the installation of electric car charging stations and the promotion of public transportation and bike-friendly infrastructure.
Despite its growth and development, Winter Park has managed to maintain its small-town charm and unique character. The city's historic architecture, beautiful parks and lakes, and strong community spirit make it a desirable place to live, work, and visit.
In conclusion, Winter Park, FL has undergone significant growth over the years, from a winter resort destination to a thriving community that embraces sustainability and entrepreneurship. With its strong sense of community, commitment to the arts and culture, and focus on sustainability, Winter Park is a city that continues to attract residents and visitors alike.
Live in Winter Park? Know your home value here!
Do you want to live in Winter Park? Find the best home for you right now!