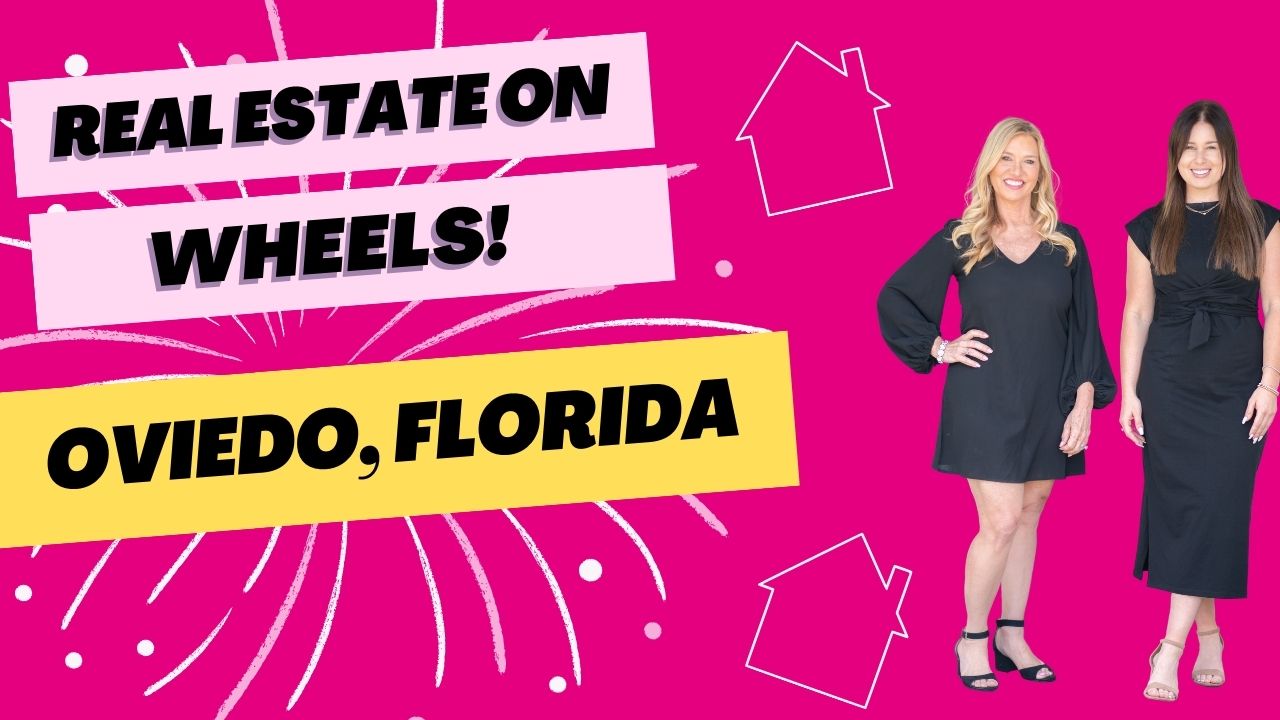 Oviedo, FL is a rapidly growing city located in Seminole County, Florida. In the past 10 years, the city has experienced significant growth, both in terms of population and economy.
According to the United States Census Bureau, the population of Oviedo has increased by over 20% from 2010 to 2020. In 2010, the population was around 33,000 and by 2020, it had grown to over 40,000. This growth can be attributed to several factors such as the city's proximity to Orlando, its excellent schools, and its affordable housing options.
The city has also seen significant economic growth in recent years. Many new businesses have opened in Oviedo, which has resulted in a thriving local economy. In 2021, Oviedo was even ranked as the 3rd best place to start a business in Florida by NerdWallet.
One of the most notable developments in the city is the Oviedo on the Park project, which was completed in 2016. This mixed-use development includes residential and commercial space, a community amphitheater, a playground, and a dog park. This project has become a hub for community events and has brought new life to the city's downtown area.
Live in Oviedo? Know your home value here!
Do you want to live in Oviedo? Find the best home for you right now!