Kristine and Denise McKinley's Weekly Recap | August 18, 2023
Posted by Kristine McKinley on Friday, August 18, 2023 at 11:45 AM
By Kristine McKinley / August 18, 2023
Comment

Hello, everyone!
Can you believe we're already in the third week of August? Time truly has a way of racing by! As the new school season kicks into gear and the hallways fill with the excitement of learning, our commitment to serving your real estate needs remains unwavering. Whether you're in the market to buy or sell a home, our dedicated team is here to provide unmatched support and guidance. With the school bells ringing and the scent of sharpened pencils in the air, it's the perfect opportunity to explore your real estate options. Whether you're searching for a home near top-rated schools or seeking a tranquil escape from the urban bustle, we're equipped with the expertise and experience to lead you through the entire process.
Drawing upon our extensive resources and knowledge, we empower you to make informed and confident decisions. Don't hesitate to share your questions and aspirations with us. Let's embark on this exciting journey together, navigating the real estate landscape with purpose and success. Wishing you a wonderful continuation of the school season and a prosperous path ahead!
- 𝓓𝓮𝓷𝓲𝓼𝓮 + 𝓚𝓻𝓲𝓼𝓽𝓲𝓷𝓮 𝓜𝓬𝓚𝓲𝓷𝓵𝓮𝔂
---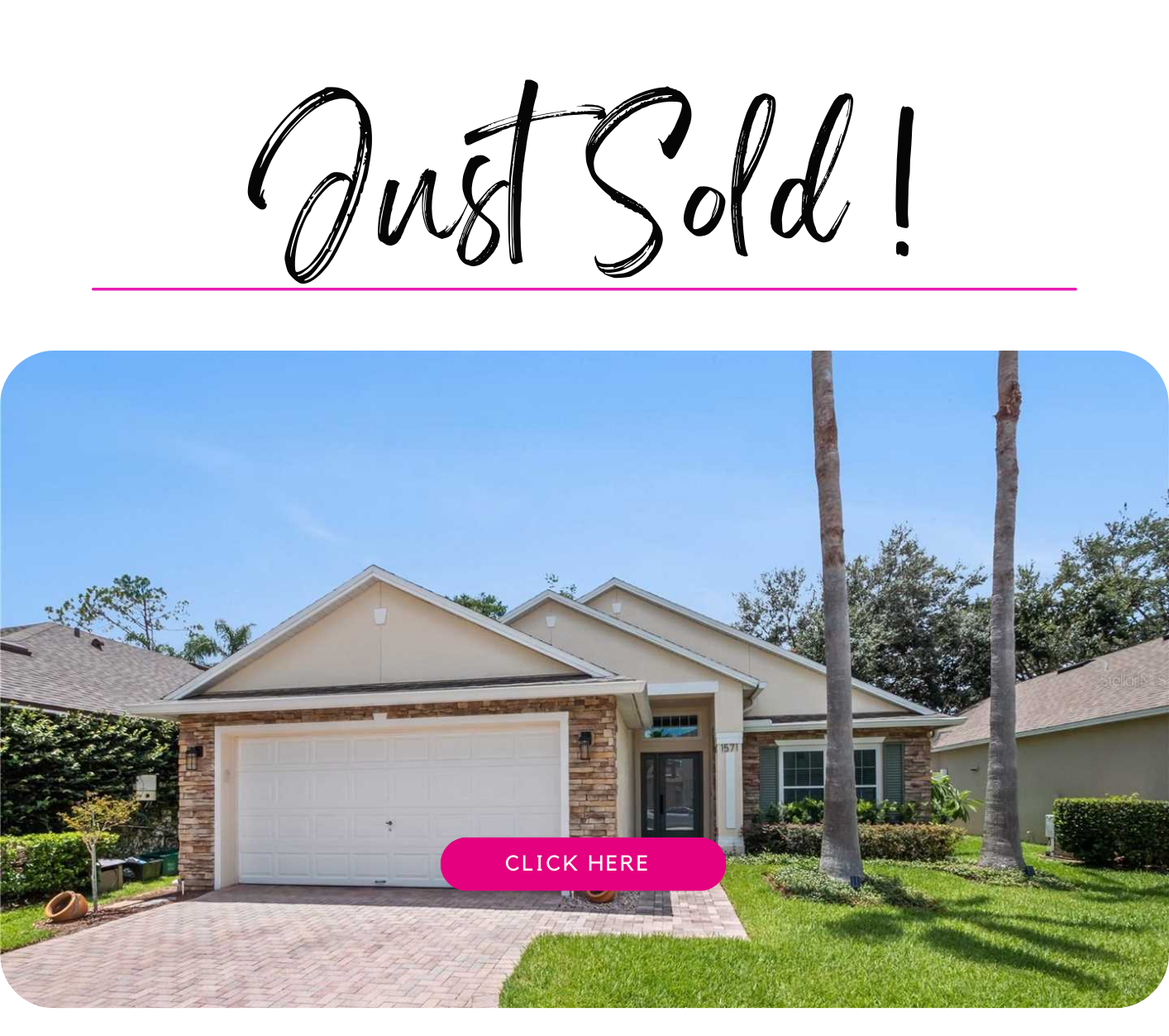 How did 1571 Earhart Ln sell so quickly?
We got a call from another Realtor from South Florida asking if we can assist her clients in selling their home here in Casselberry. We interviewed for the job and they picked us based on experience, insight of the Seminole County area, and also because we are fantastic. (This is our newsletter we can say what we want!) Before we hit the market, we send the photos to a few of our past clients that we knew were looking in the area. Sure enough, one was very interested! We ended up having multiple offers on the property after a weekend of showings and the Seller's picked our clients offer. Everything ran very smoothly and we had a win-win situations. Feel free to send us a "wish list" of your dream home criteria, you never know if our next listing could check all the boxes!
---