BIG News for 2024!
Posted by Kristine McKinley on Wednesday, November 15, 2023 at 12:12:12 PM
By Kristine McKinley / November 15, 2023
Comment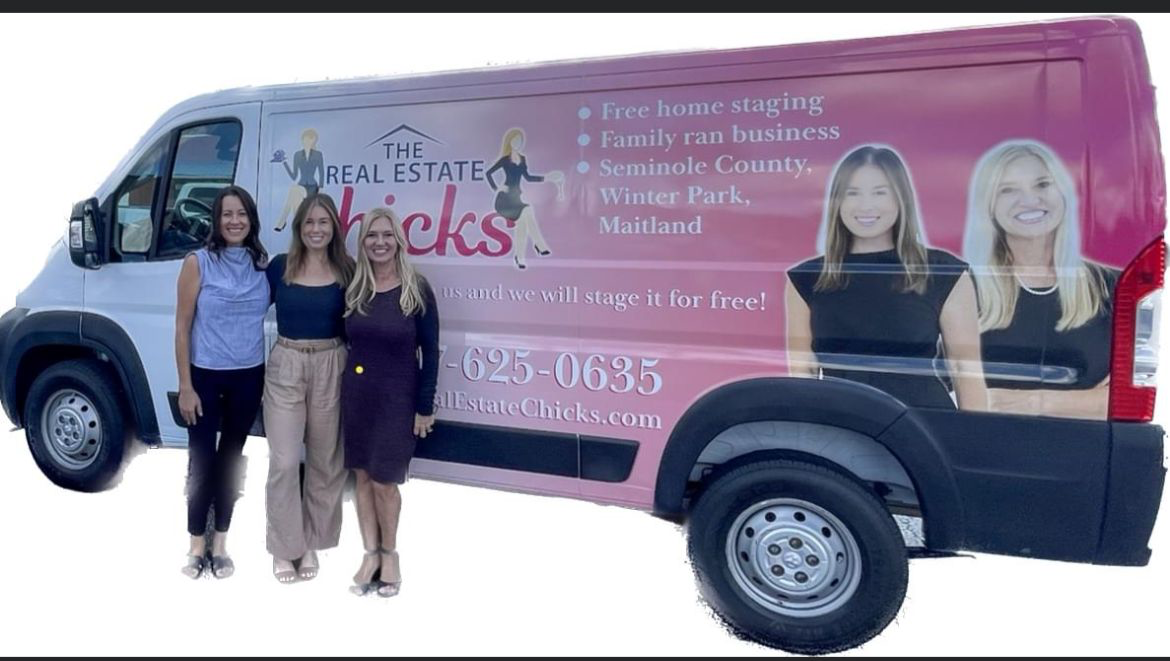 We've got some fantastic news for our sellers in 2024! When you choose to list your home with us, you'll enjoy a complimentary staging service using our premium furniture right from our van. Whether it's a light touch-up for a vacant house or a complete staging transformation, we understand the immense impact it has on selling your property for top dollar. Statistics consistently show that staged homes sell faster and at higher prices.
At our core, we're committed to helping you achieve the best results, and this staging service is another way we're delivering on that promise. It's our pleasure to offer this added value to our esteemed clients. So, if you happen to spot our van around town, snap a pic and share it on your social media! It's a sign that your home is in the hands of experts who are dedicated to making your selling experience exceptional. 🏡✨ #RealEstate #HomeStaging #SellingHomes #TopDollar #2024RealEstate
Ready to dive into selling? Know how much your home is worth!